AgilePrague program is ready, have a look at our speakers and talks. Don't miss Large Scaling Scrum LeSS Workshop after the conference (14-16 Sep 2016).
Early bird registration is opened till June 30. Don't wait with registration till the last moment - last two years we closed registration early because of limited capacity.
read more »
Certified LeSS (Large-Scale Scrum) trainer is coming to Prague to deliver this interesting three days conference workshop.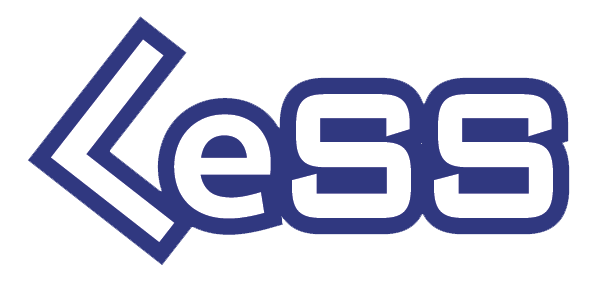 Large-Scale Scrum (LeSS) is a framework for scaling agile development to multiple teams.
read more »