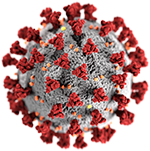 We are in unprecedented times and cannot currently anticipate how things will be in September.
We've been closely monitoring the evolving and rapidly changing conditions and finally decided that we need to move AgilePrague to 19-20 Sep 2022.
We hope the situation will be back to normal at that time.
read more »