Conference workshops 2023 Two adjacent workshops are organized together with Agile Prague 2023:
Discounted combo registrations are available.
read more »
The next year of Agile Prague Conference is going to be Sep 18-19, 2023.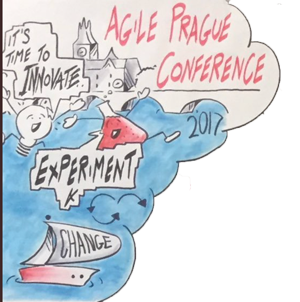 read more »
Wouldn't it be great to go to a conference that included all of the topics that are most interesting to you? A conference that addressed your most pressing questions?
That's what the Open Space sessions are for. It's the part of the conference that you get to design.
Join the lunch Open Space and deepen your learning experience.
read more »